6 tags
Rand Paul to visit New Hampshire →
7 tags
Big Gub'ment Garbage
I love how my big gub'ment is so involved in marriage. They want to be involved in every aspect of our lives. They want to know who we sleep with, and what color the bedroom door is. They want to be in your ass, up your ass, and just outside your ass (for fast, easy entry).  Let me ask, who really cares who's sleeping with who? I don't. And my big gub'ment shouldn't...
1 tag
1 tag
"And the problem that we have with dealing with this subject is we see people as..."
– Ron Paul  (via idiotpiss)
9 tags
Facebook got a giant tax break?
I want a giant tax break, too!
Fed's Holdings of U.S. Gov't Debt Hit Record... →
thetruthcommish: In data releasedThursday afternoon, the Federal Reserve revealed that its holdings of U.S. government debt had increased to an all-time record of $1,696,691,000,000 as of the close of business on Wednesday. The Fed's holdings of U.S. government debt have increased by 257 percent since President Barack Obama was first inaugurated on Jan. 20, 2009, and the Fed is currently the...
6 tags
Putin is buying more and more gold.
Smart man. Problem is, I dislike seeing articles about smart people buying gold and hiding it, because it can wake up the sheeple, which makes me have to pay more for my weight. Intelligent, humane, conscious and aware humans know that NATURE is the REAL currency. Gold, silver, cannabis, hemp, etc…..that's natural weight, tangible goods. Awesome! The TRUE "Free Market"!
5 tags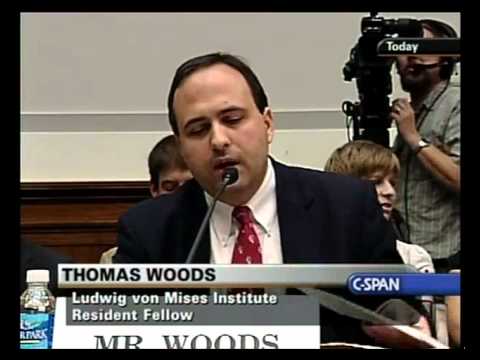 3 tags
The NDAA Legalizes The Use Of Propaganda On The US... →
1x9: The newest version of the National Defense Authorization Act (NDAA) includes an amendment that would legalize the use of propaganda on the American public, reports Michael Hastings of BuzzFeed. The amendment — proposed by Mac Thornberry (R-Texas) and Adam Smith (D-Wash.) and passed in the House last Friday afternoon — would effectively nullify the Smith-Mundt Act of 1948, which explicitly...
6 tags
1 tag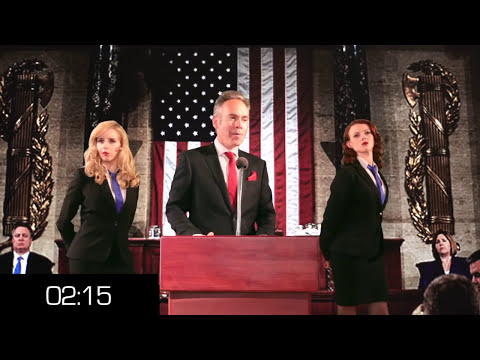 2 tags
2 tags
19 tags
2 tags
6 tags
2 tags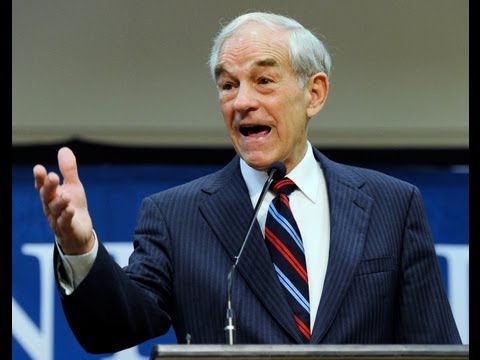 2 tags
6 tags
The Gold Standard Goes Mainstream →
In the ferment within today's Republican Party, there's a growing realization that America's system of fiat money is part of the economic problem. Interesting! Yay, I guess?…
3 tags
3 tags
I went to vote for Ron Paul, the lady behind the...
Really? My vote won't count? Why not? America is failing itself…
6 tags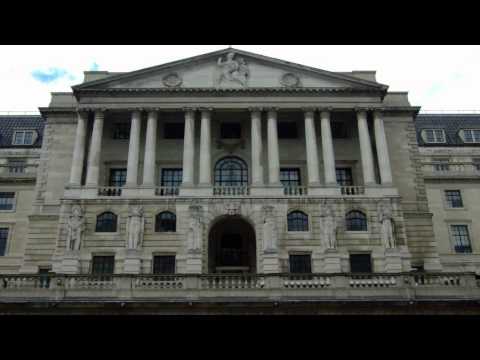 3 tags
5 tags
2 tags
4 tags
Romney supports audit of the Federal Reserve →
Borrowing Rep. Ron Paul's presidential campaign push, Mitt Romney said Monday he thinks the Federal Reserve should face an audit. Read more: Romney supports audit of the Federal Reserve - Washington Times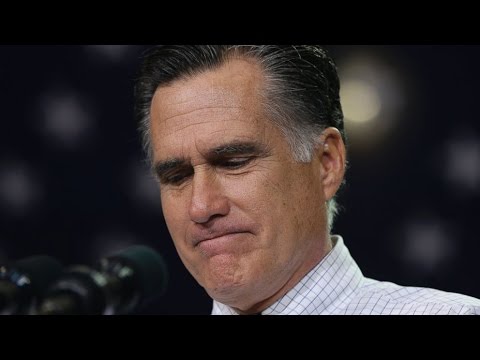 5 tags
6 tags
3 tags
4 tags
Economist Richard Duncan: Civilization May Not... →
Richard Duncan, formerly of the World Bank and chief economist at Blackhorse Asset Mgmt., says America's $16 trillion federal debt has escalated into a "death spiral, "as he told CNBC.  And it could result in a depression so severe that he doesn't "think our civilization could surviveit." And Duncan is not alone in warning that the U.S. economy may go into a...
2 tags
Drones are coming. God bless Amerika...
2 tags
Oh my, if this is true, we must shut down the IRS,... →
http://bottomline.nbcnews.com/_news/2012/08/02/13088581-irs-may-have-sent-more-than-5b-to-identity-thieves?lite